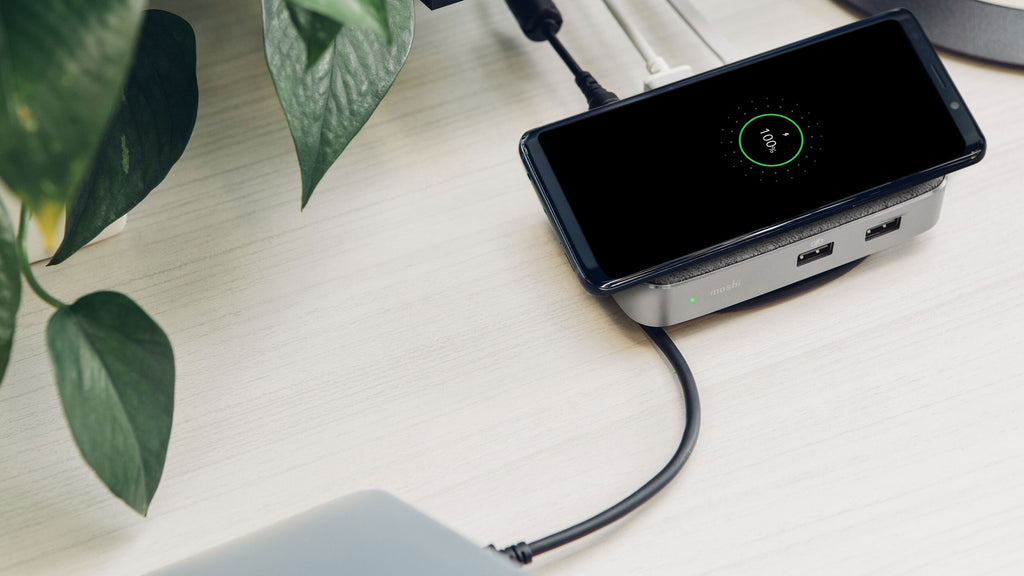 When wireless charging first hit mainstream devices around 2012, the media hype was huge. Tech writers promised readers they'd be able...
繼續閱讀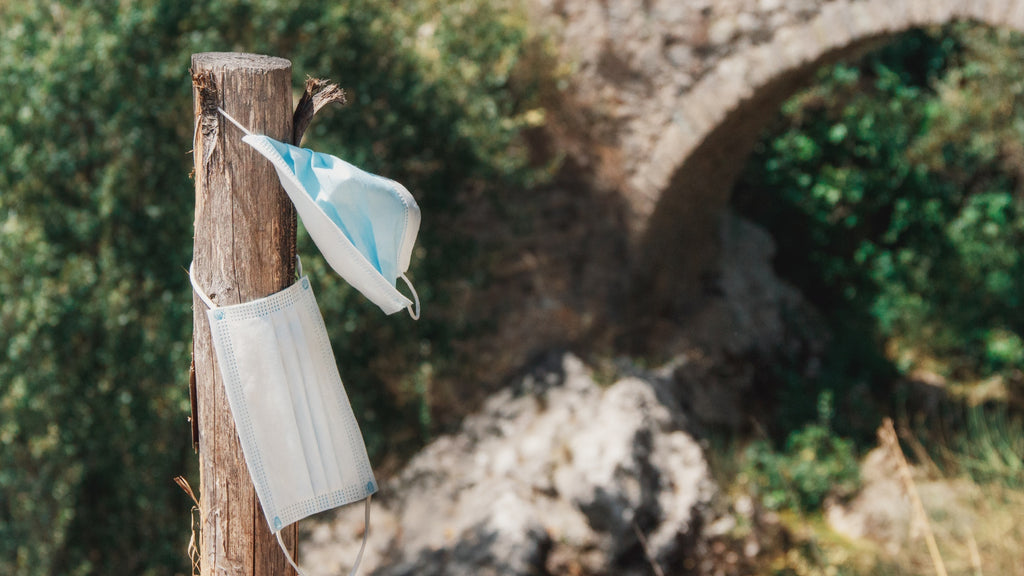 There's a much greater cost to disposable masks than just the ongoing expense of purchasing large quantities for everyday use. While...
繼續閱讀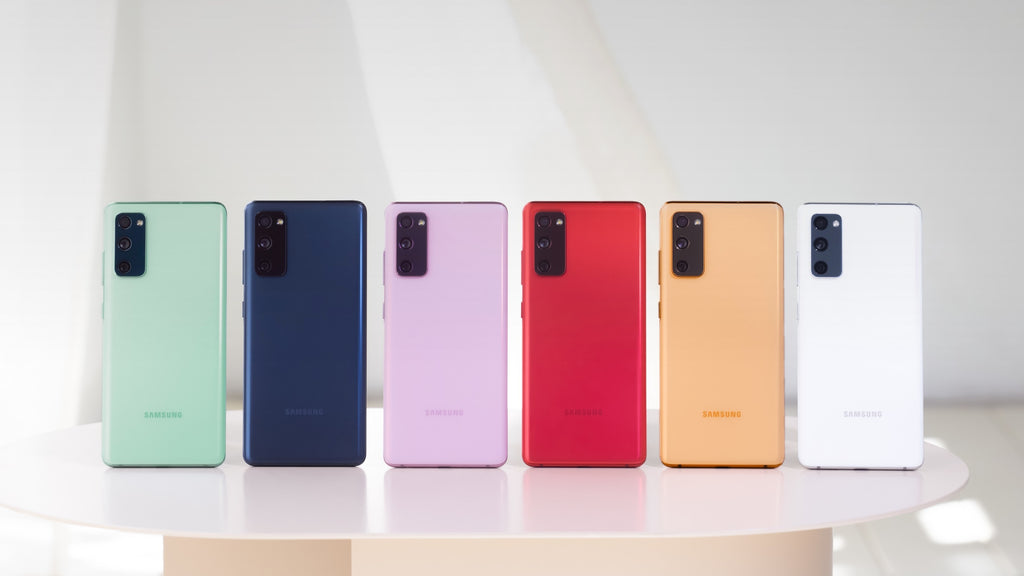 Samsung were among the first of the major smartphone manufacturers to incorporate Qi wireless charging into their devices, with the Galaxy S6 and...
繼續閱讀